Events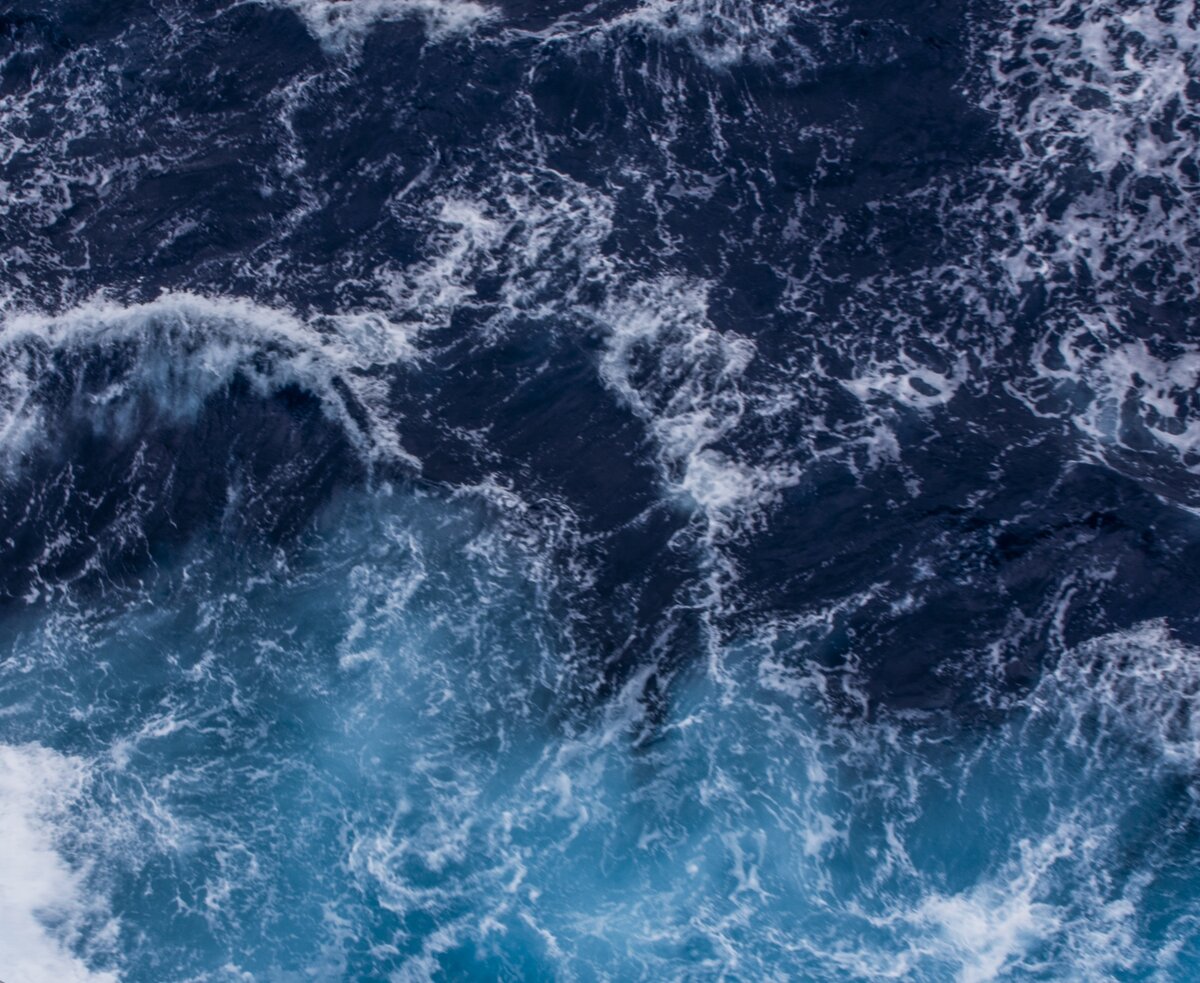 Sunday Evening Service
Join us Sunday evenings, at 6pm for testimonials, singing, and diving into God's Word 1 verse at a time. Everyone is welcome. Youth Group also starts at 6pm on Sunday evenings!

Better: A study of Hebrews
Beginning , January 17th, a 10 week study by Jen Wilkin. Explore how God provided something better for us in the person of Jesus Christ (Hebrews 11:40). Led by Sue Higgins.
Watch the promo video here!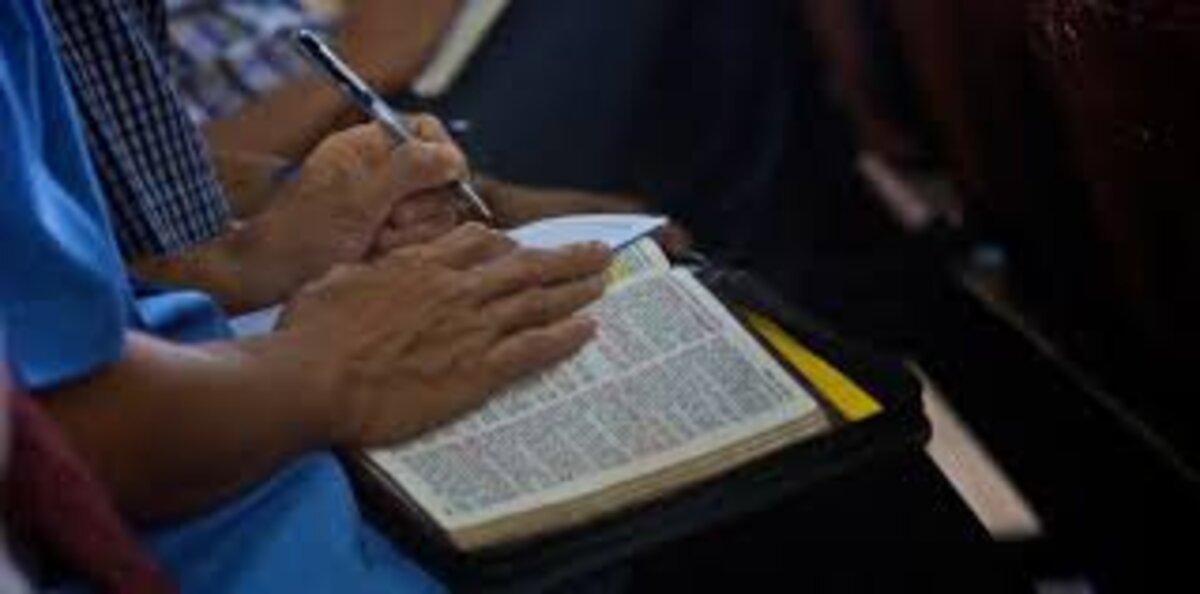 Thursday Night Men's Group
Join us every Thursday as we come together as men in Christ to walk through the trials of life together. Men of all ages welcome! Together we will dive into the Word, shoot hoops, play cards, and pray for one another.
questions? contact Andy Flaugher or Jason Craver