Events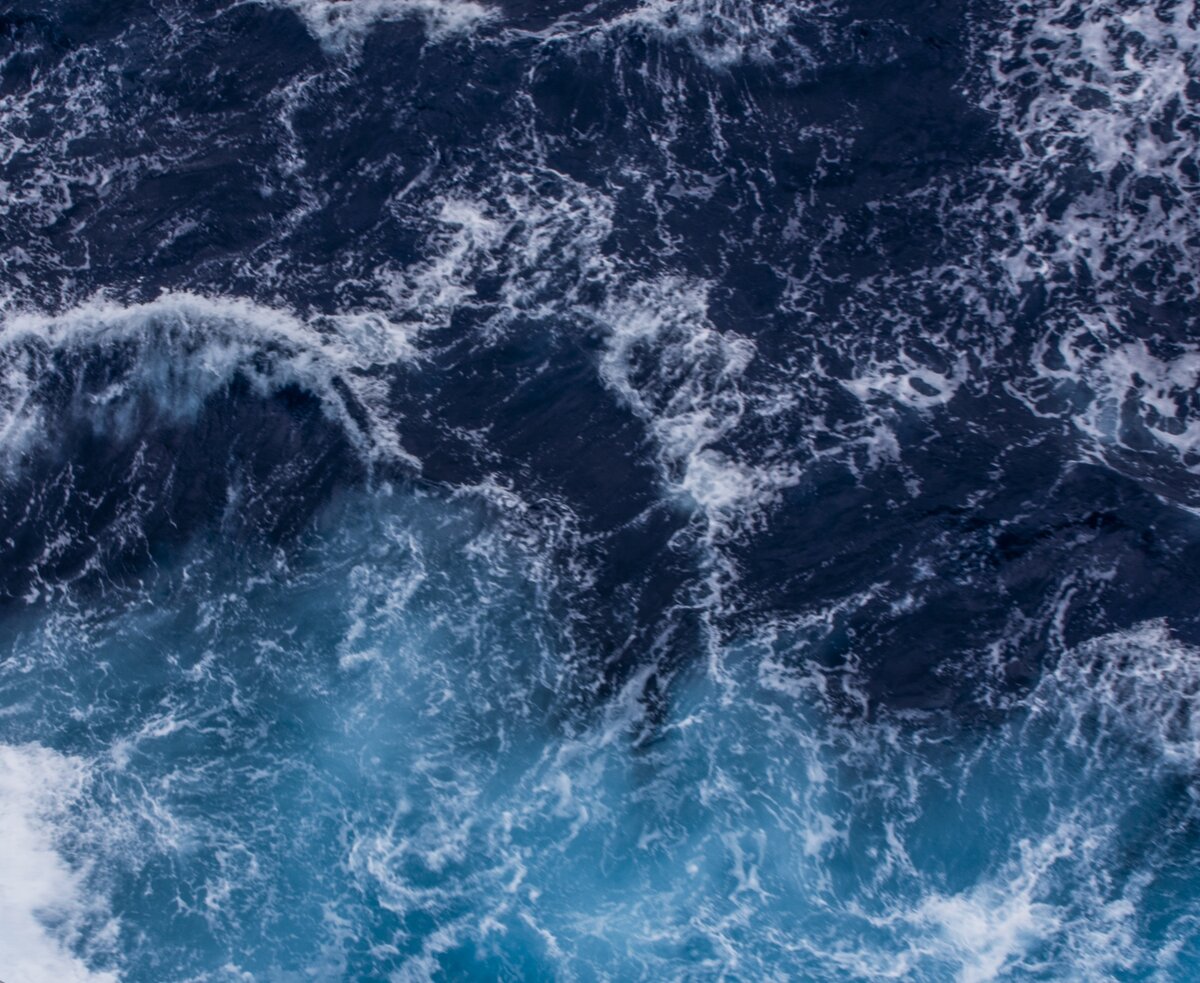 Bible Prophecy for Everyone by Tim Lahaye
This study is a great starting point for anyone who wants to build a strong and foundational understanding of what Bible prophecy is all about. In this guide, you'll find all the essential building blocks for understanding prophecy and more. Join us Sunday nights at 6PM. Led by Chris Taylor
Learn more about Tim LaHaye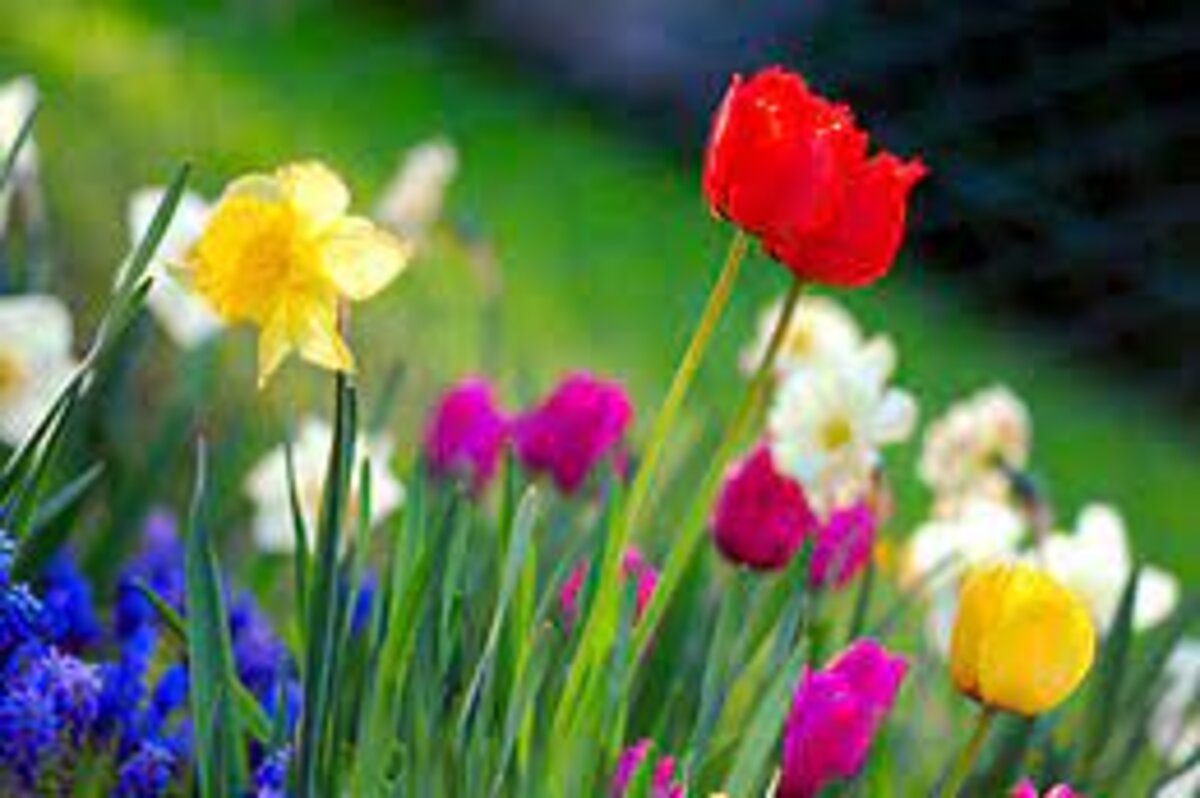 Finding God Faithful by Kelly Minter
Beginning Sep. 13th, over 8 weeks, trace the path of Joseph's life in the Book of Genesis to observe how God's sovereignty reigns. Recognize when God is working during periods of waiting, trust God's plan when life doesn't make sense, and rest in the sufficiency of His presence in every circumstance. Led by Sue Higgins.
Watch the promo video here!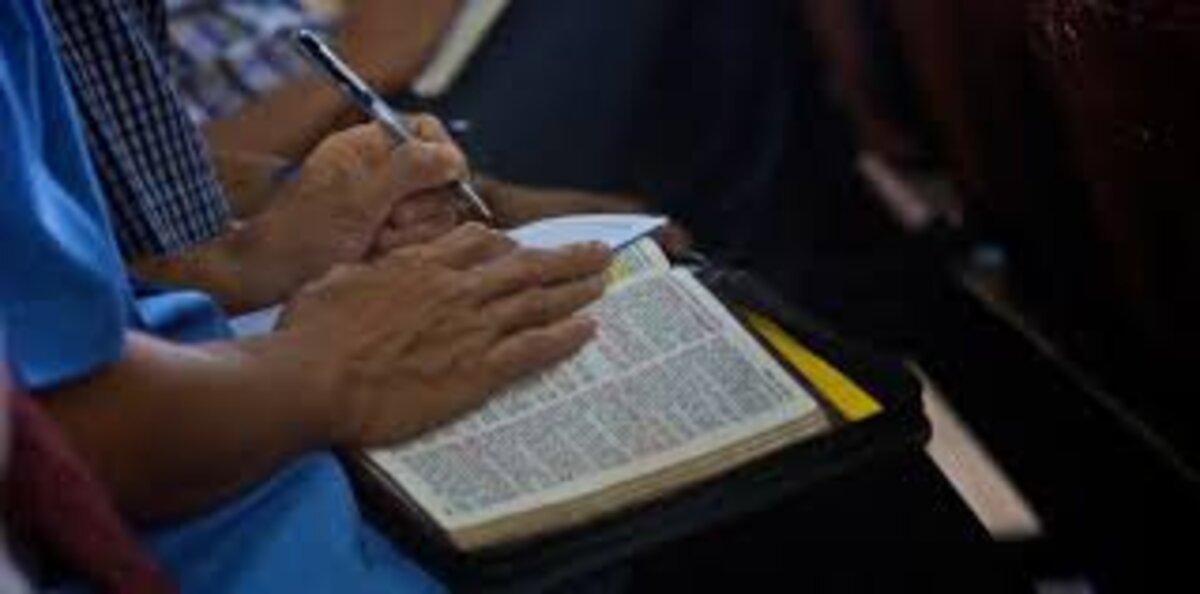 Thursday Night Men's Group
Join us every Thursday as we come together as men in Christ to walk through the trials of life together. Men of all ages welcome! Together we will dive into the Word, shoot hoops, play cards, and pray for one another.
questions? contact Andy Flaugher or Jason Craver