Missions
Annie Armstrong Easter Offering
The Annie Armstrong offering was started in 1895 by Woman's Missionary Union® (WMU) to benefit the work of the Home Mission Board (now North American Mission Board). In 1934, it was named in honor of Annie Armstrong, a bold missions advocate and WMU's first national executive leader. Today, more than $2 billion has been donated by Southern Baptist churches and individuals to suppor
Learn more about Annie and the offering here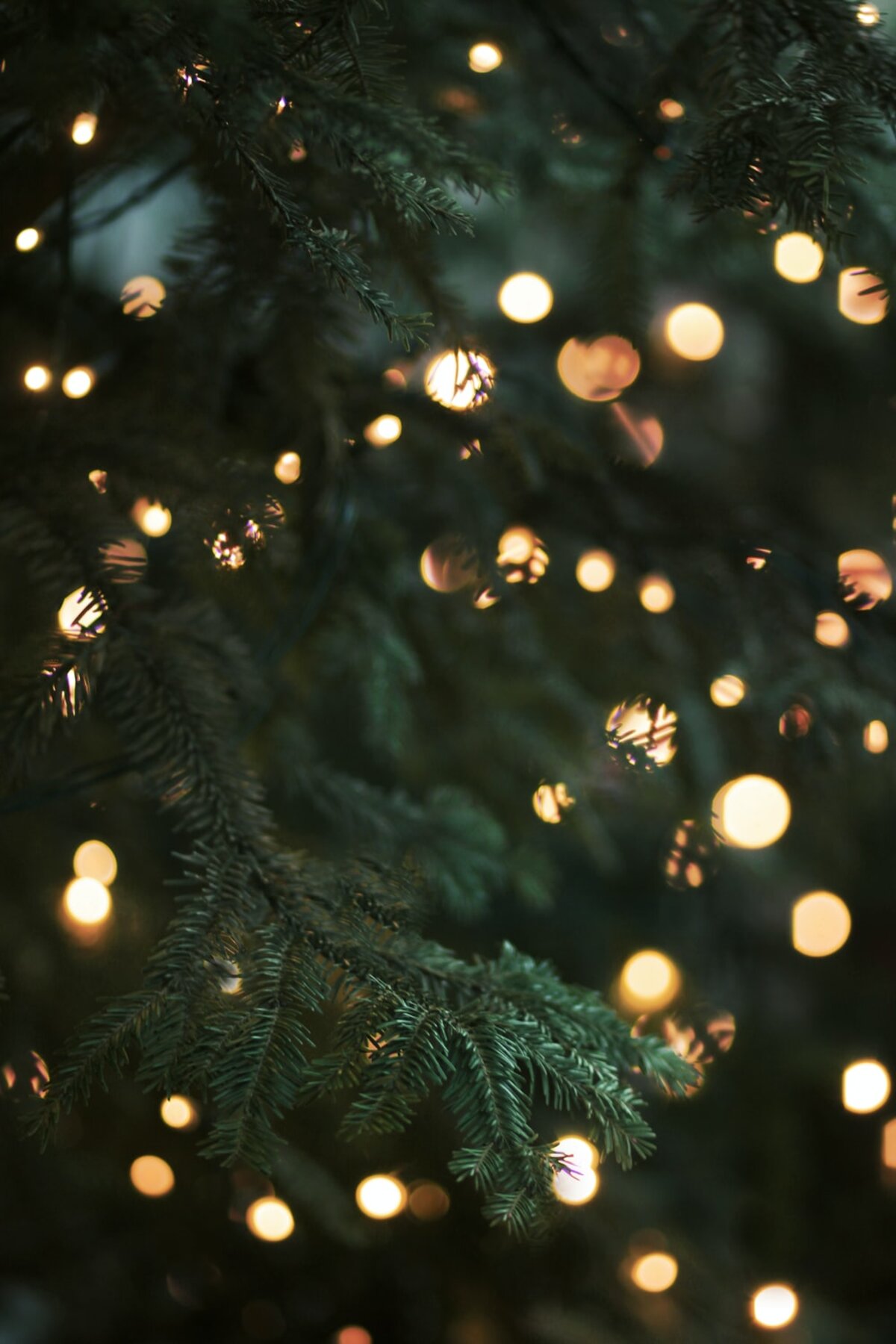 Lottie Moon Christmas Offering
The Lottie Moon Christmas Offering® is an annual offering collected by Southern Baptists to support international missions. The offering was officially named in 1918 by Woman's Missionary Union in honor of the missionary to China who urged churches to start it and give sacrificially.
Learn more about the Lottie Moon Christmas Offering here
Frances Brown State Offering
Frances Brown gave encouragement and challenged Michigan Baptists to reach out and touch the lives of people in the state, as well as around the world. The Frances Brown State Mission Offering is an annual offering taken by Michigan Baptist Churches to fund special missions projects for starting, strengthening, and sending churches within the state of Michigan.
Learn more about Frances Brown and her offering here

Two Hands Ministry
The mission of Two Hands Ministry is to bring LANGUAGE, COMMUNITY, AND THE GOSPEL to the deaf in Western Honduras so that each one may, "grow in the grace and knowledge of our Lord and Savior Jesus Christ." (2 Peter 3:18) Our four primary avenues for reaching the deaf are home visits, family classes, deaf children's gatherings, and young adult gatherings.
Learn more about Two Hands Ministry here